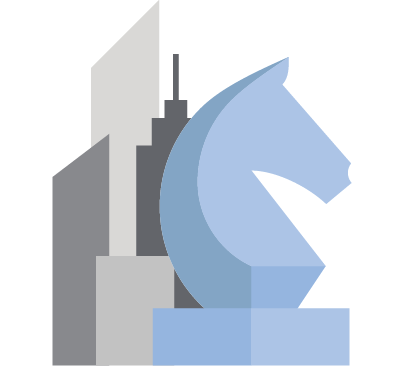 Investing in real estate and playing a chess game have many similarities. On a chessboard, a player identifies the role of each piece, sets up the strategy and executes it by balancing a measured attack with a planned defense. We are inspired by the vision of how a well-executed real estate investment can improve the life of our clients and we strive to be the best in class advisors in customized capital solutions and investment opportunities.
Our Differentiators
We create a competitive market to optimize capital execution and real estate disposition strategies. We leverage our professional relationships with decision makers of the capital providers and real estate investors.
A detailed analytical approach to real estate projects with the ambition to create customized solutions.
An entrepreneurial approach to identify the intrinsic value of the real estate assets, an ability to create a flexible capital structure and the capability to optimize the value of the disposition.
Expertise in capital planning and due diligence to anticipate challenges and mitigate risks.
Ability to leverage professional relationships with financiers and real estate owners to help our clients succeed.
Expertise in interest based negotiation to increase the upsides of the project and mitigate risk.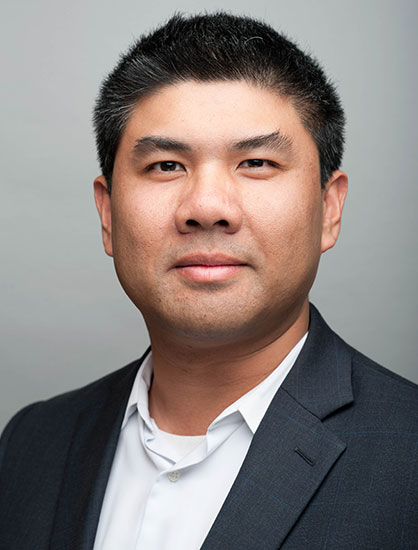 Kyle Chuang is the founder of Chessboard Capital, Inc.. He is passionate in enabling the growth of middle market and high potential real estate companies. He has served as the principal in loan origination, underwriting, funding and servicing at different California based finance companies from 2003 to 2016. These companies experienced less than 1% defaulted loan during his tenure. He has served real estate investors through acquisition, asset management, and dispositions.
He holds a B.A. in Economics from the University of California, Berkeley and a minor in Business Administration from the Haas School of Business.  He is also one of the alumni from Tsai Hsing Private School in Taipei.  He is a member of Urban Land Institute (ULI), a Certified Commercial Investment Member (CCIM) Designee, Berkeley Real Estate Alumni Association (BREAA) and a licensed CA real estate broker.  He has certifications as the Certification in Hotel Industry Analytics (CHIA) from the American Hotel & Lodging Educational Institute and Multifamily Property Inspection Workshop Certificate (MPIWC) from the Mortgage Bankers Association.
kyle@chessboardcapital.com
DRE #01916730
Linkedin